Petrolina supports 'ZOE' Association fundraiser
16 February 2018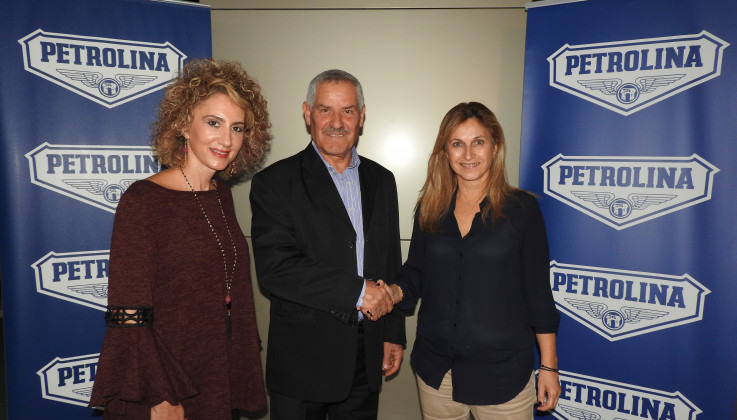 Continuing its long-standing support of charitable organisations, Petrolina supplied the fuel for motorcyclists taking part in a large fundraiser of the Pancyprian Anti-leukaemia Association 'ZOE'.
The first fundraiser was held with great success in the Nicosia district on Saturday, 11 February 2018, with the support of the United Motorcyclists. Similar events will be held in the free Famagusta area, Larnaca, Paphos and Limassol districts.
The Pancyprian Anti-leukaemia Association 'ZOE' is a charitable institution established in 2002 to provide financial, moral and psychological support to patients with leukaemia and other haematological problems. For more information on the association, visit www.antileukemia-zoe.org.cy.