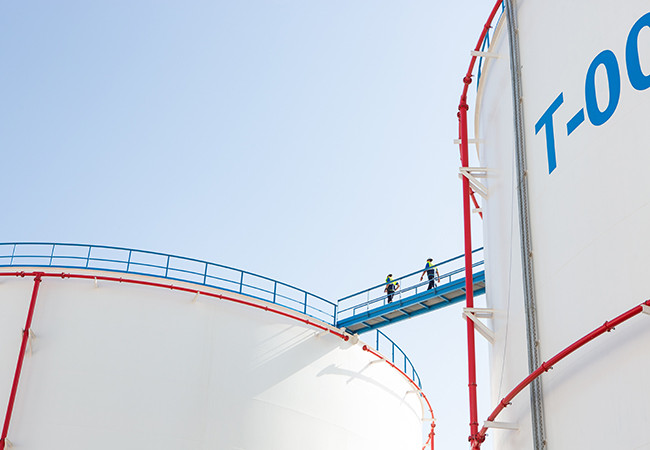 Our People
"Our business activities rely greatly on our Human Resources, which contribute towards the development, empowerment and sustainability of our company."
Employment with Petrolina
At Petrolina we have created an environment in which our employees feel that they are part of a team, part of a family. The practices we have designed have assisted in building a workplace culture that is defined by common values, namely, mutual respect, mutual appreciation and trust between the company and its staff.

Training and Development
Petrolina constantly invests in the training and development of its employees through training seminars and development programs. Our goal is to improve the knowledge and the skills of our people, enabling them to contribute to the fulfillment of the company's goals and its steady dynamic growth.