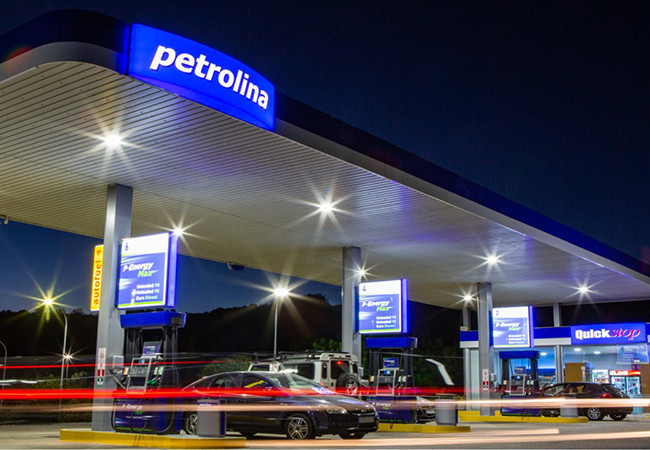 Services
Autofuel: The wireless fuel management solution
The powerful solution that uses a series of patented sensors, tags and devices which work flawlessly to secure your fuel, prevent loss from theft and waste, and automatically capture fuel consumption data. autofuel ties together every administrative loose end into a modern, streamlined fuel management system.
GPS tracking & Telematics
An integrated service, with telematics equipment and the necessary infrastructure for complete control over the movement, location and condition of vehicles, while supporting the supply-chain process and supervision of vehicles, ensuring the benefit of increased productivity and reduced operating costs.