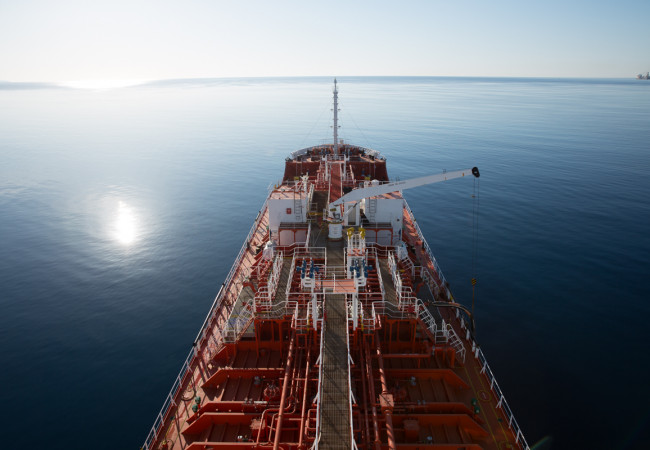 Marine and Aviation Fuels
Marine fuel is supplied to ships/yachts and is subject to the relevant legislation, as it is exempted from excise duty.
JetA-1 is the most widely-used aviation fuel globally and is suitable for most types of JET aircraft. Its production, storage and distribution are governed by the latest versions of stringent international regulations such as JIG, AFQRJOS, British DEF STAN 91-091 and ASTM D1655.