Petrolina supports the Association for the Protection of Animals & Birds
Grand Sponsor of the concert by Machairitsas-Zouganeli-Boulgaraki
15 June 2017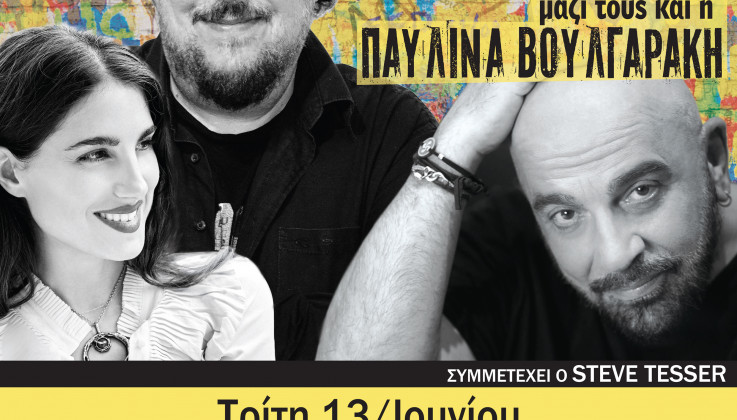 Charity and love for animals are values which portray the civilization level of each country.
Petrolina, within this framework and its social responsibility, was the Grand Sponsor of the concert of Machairitsas-Zouganeli-Boulgaraki, organized with great success by the Association for the protection of Animals and Birds of Famagusta.The concert took place on the evening of Tuesday 13th of June 2017, in the Pattichion Municipal Amphitheatre of Larnaca.
The support aims to strengthen the important work of the Association in raising public awareness of problems related to animals, especially stray ones, in the Larnaca district and its daily efforts to care for them and improve their living conditions.