Petrolina Racing Team's dynamic presence at the Acropolis Rally
Participates with last year's Greek Rally Champion, Alexandros Tsouloftas
08 September 2022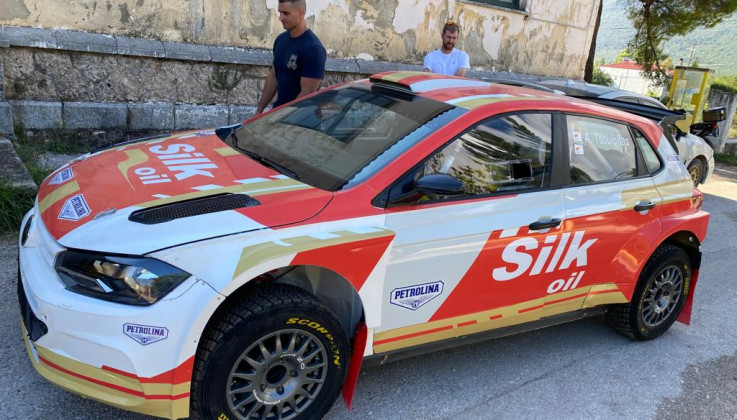 Petrolina Racing Team has a dynamic presence at the highly-anticipated WRC EKO Acropolis Rally Greece that will take place over four days, from 8-11 September, in Greece, participating with world-renowned driver – and last year's Greek Champion – Alexandros Tsouloftas and his co-driver Ross Whittock.
The grand sponsors of the Tsouloftas-Whittock crew, which is competing with a Volkswagen Polo GTI R5, are Petrolina and its subsidiary Silk Oil, which is active in the Greek market.
The WRC EKO Acropolis Rally Greece is part of the FIA World Rally Championship and attracts millions of spectators from around the world. The race starts the impressive Super Special Stage; a super-special route spanning 1.95km around the Olympic Stadium. The kicks off is on Thursday, 8 September at 20:00. The other special routes will follow from Friday until Sunday, when the rally ends.
This year's rally will see 70 crews from 31 countries compete along 16 special routes spanning 303.30 kilometres.
Motor sport has always been a part of Petrolina's Corporate Social Responsibility actions.
Petrolina wishes all crews every success!