Petrolina proudly supports Sissitio (Food Bank) Larnakas
This Easter, essential items are being provided to citizens in need.
11 April 2023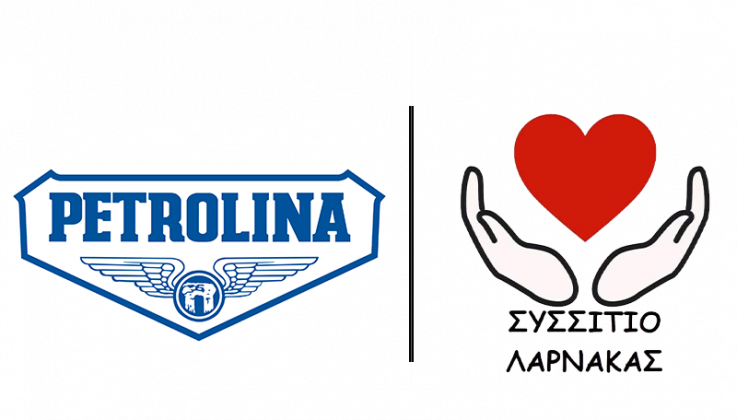 Petrolina has been proudly supporting Sissitio Larnakas, since its establishment in 2010, providing any extra support needs, especially during holidays.
With its corporate social responsibility efforts focused on improving citizens' lives, Petrolina provides Sissitio Larnakas with Liquid Petroleum Gas (LPG), an essential need for preparing meals.
Known for its constant support and compassion, Sissitio Larnakas provides daily warm meals and essential items to about 450 families, comprising a total of 1200 individuals.