Petrolina: Proud sponsor of Pavlos Kontides
European champion once again
23 November 2022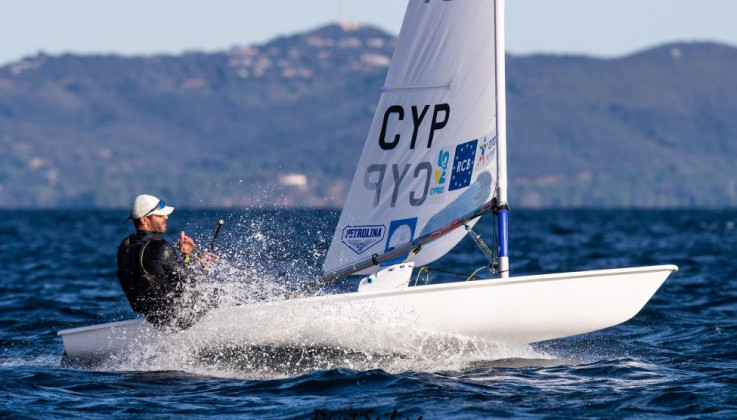 Petrolina proudly congratulates Cypriot Olympic medalist Pavlos Kontides, for winning the gold medal at the European Laser Championship held in Hyeres, France. This achievement makes him European Champion for the second time in his distinguished career, and ranks him top Laser athlete in the world for 2022.
As official sponsor of the Cypriot Champion since 2018, the Petrolina family feels immensely proud of his huge success. Faced with tough competition and particularly demanding conditions, Pavlos Kontides managed to take home the gold at the European Championship, defeating prominent world sailing athletes, proving once again that any goal can be achieved with determination, hard work and consistency.
Petrolina wishes Pavlos Kontides even greater accomplishments in the future. His achievements promote the ideals, principles and values that every athlete should live by.