Petrolina: Grand Sponsor of the 4th Radisson Blu Larnaka International Marathon
Supporting the Karaiskakio Foundation, Special Olympics Cyprus, RMHC and Christina A. Apostolou Foundation
15 November 2021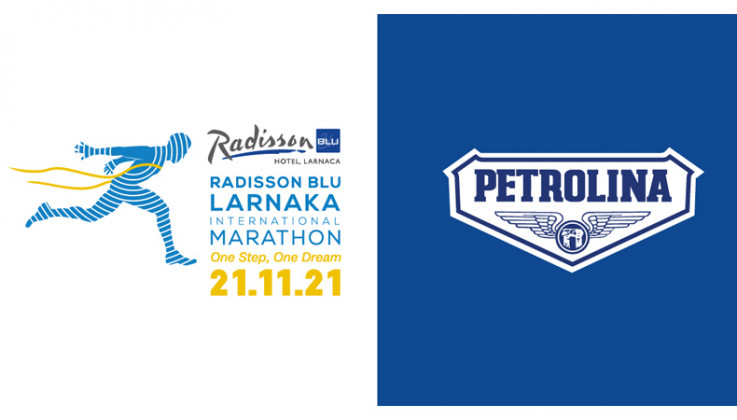 Petrolina is a Grand Sponsor of the Radisson Blu Larnaka International Marathon, for the fourth year in a row. The Marathon will be held on Sunday, 21 November 2021, starting from Finikoudes beachfront in Larnaka.
The Marathon will feature races of different running distances and various endurance levels. This is the fourth edition of the Marathon, which brings together thousands of runners every year in support of different charities and research foundations. This year, the Radisson Blu Larnaka International Marathon will support the Karaiskakio Foundation, the Special Olympics Cyprus, the Ronald McDonald House Charities (RMHC) and the Christina A. Apostolou Foundation.
The Radisson Blu International Larnaka Marathon, which is once again being held under the auspices of the Commissioner of the Environment, Klelia Vasiliou, is Cyprus' First Green Marathon, while it has received more than 40 awards in Cyprus and abroad.
True to the ideals and values of athleticism and volunteerism, Pertolina has always been an integral sponsor of Cyprus' major cultural and athletic events. Athleticism is a main pillar of Petrolina's Corporate Social Responsibility programme, which promotes teamwork, discipline and dedication.
Find out how to participate in the Radisson Blu Larnaka International Marathon at: www.larnakamarathon.com.