Petrolina: Dynamic presence at the Rally Championship 2022
Starting off with the Tiger Rally in Limassol
10 February 2022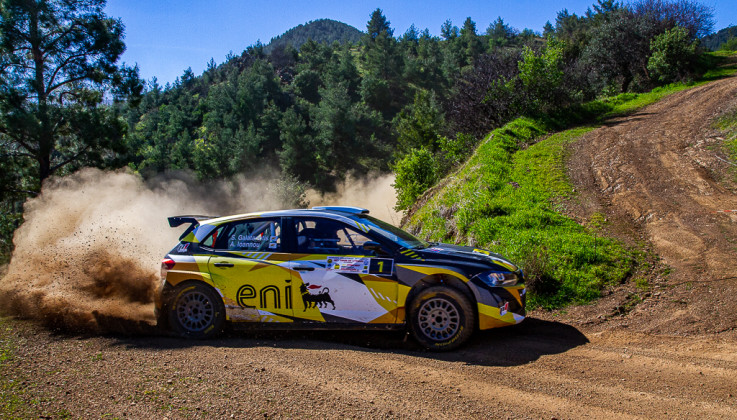 Petrolina Racing Team is making its comeback this season, after winning the Cyprus Rally Championship last year for the fourth time in a row.
The Cyprus Rally Championship 2022 will start this weekend, 12-13 February, in Limassol with the Tiger Rally. Petrolina Racing Team will participate in the race with 2 crews, last year's champion Simos Galatariotis, with Antonis Ioannou as co-driver, driving a VW Polo GTI R5 1 and Panayiotis Yiangou with Aristos Nicolaou, driving a Hyundai i20 R5.
This year's Tiger Rally, which is organised by the Limassol Auto Club and the Cyprus Motorsport Federation, will include eight different routes in the mountain areas of Limassol, covering a total distance of 90.2km. A total of 20 crews will be taking part in the race. The race will start at 10:30 on Saturday, from MyMall in Nicosia (running until 4pm on Sunday), while the Service Park will be located at the parking lot of the Industrial Linopetra area.
Petrolina, has been a long-time supporter of sports, while through the Pertolina Racing Team, it has an active part in the motorsport scene.
Petrolina wishes every success to all participating crews for the new season.
Photos: S&M PICS.