Petrolina congratulates Pavlos Kontides on his new international distinction
A proud moment for Cyprus' greatest racing sailor
31 May 2022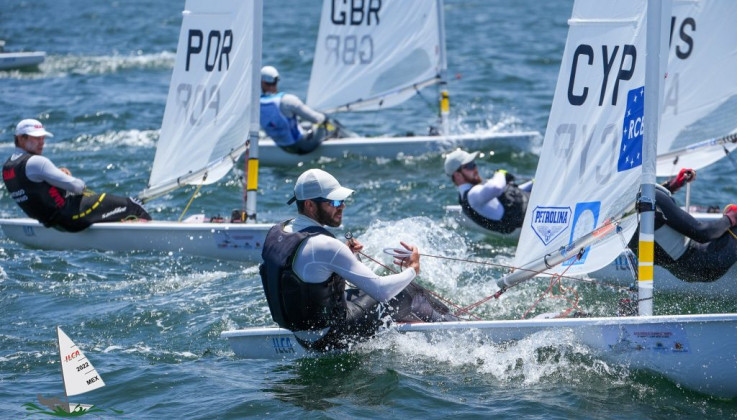 Petrolina would like to congratulate Olympic medalist Pavlos Kontides, for winning the silver medal at the International Laser Class World Championship in Mexico, adding another major highlight to his illustrious career. As the Cypriot athlete's official sponsor, the Petrolina family is immensely proud of Pavlos' new international achievement.
Through this significant distinction, Pavlos Kontides, who is currently at the top of the world rankings in the Laser category, has once again reaffirmed his superiority. This is the Cypriot sailorr's fourth international medal. He had previously won a silver medal in 2012 and two gold medals, in 2017 and 2018. It should be noted that around a month ago, Pavlos Kontides won the gold medal in the Laser class category at the World Championships in Hyeres, France, making this the fourth time he won gold in a World Cup.
With his incredible winning streak, the Cypriot athlete has proven that through faith, hard work, determination and consistency, dreams can come true. Petrolina would like to wish Pavlos Kontides even more success in the future, and stresses that these distinctions underscore the ideals, principles and values that should guide every athlete's journey.
Photo: John Pounder, www.JLDigitalMedia.net