Petrolina congratulates Pavlos Kontides for his amazing new achievement
At the top of the World Sailing Rankings (Laser category)
17 November 2021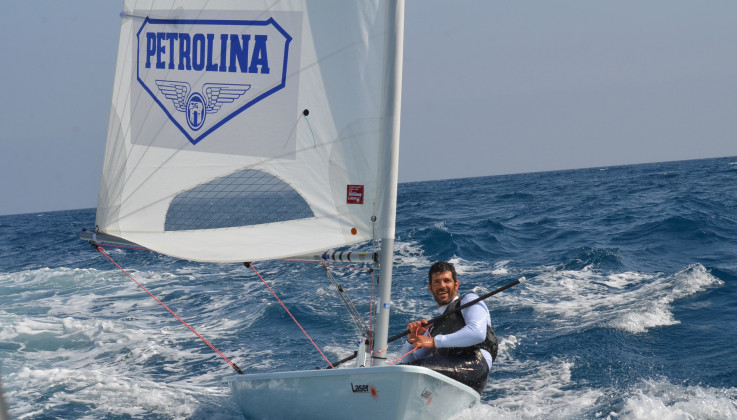 Petrolina congratulates our Olympic Champion Pavlos Kontides, for topping the World Sailing Rankings in the Laser category. As an official sponsor of the Cypriot athlete, the Petrolina family feels immensely proud of his huge success.
Following the Standard Men's World Championship held in Barcelona, Spain, the Cypriot Olympic Champion managed to top the World Sailing Rankings. Our champion's significant accomplishment has once again confirmed that any goal can be achieved with discipline and persistence.
Petrolina wishes Pavlos Kontides even greater distinctions in the future. His achievements promote the ideals, principles and values that every athlete should live by.