Petrolina congratulates Pavlos Kontides for another global success
Pavlos Kontides has made Cyprus proud once more, by reclaiming the top spot of the International Laser Class Association (ILCA) rankings for the fourth time in his career
21 April 2023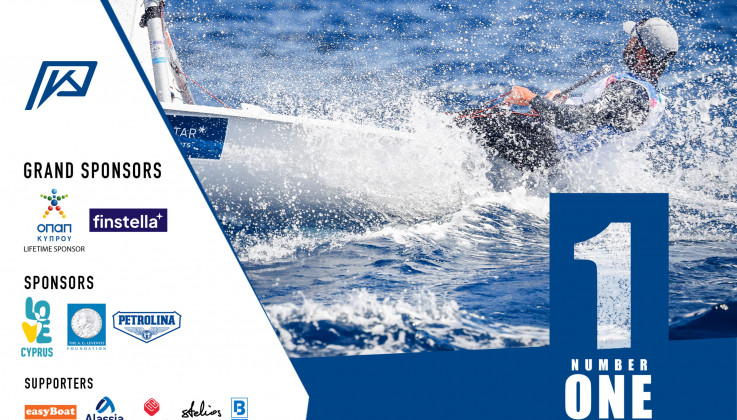 Petrolina, as Pavlos Kontides' proud official sponsor, would like to congratulate the Cypriot Olympic medalist for once again topping the International Laser Class Association (ILCA) rankings, according to the latest table issued on 19 April 2023.
Despite the fierce competition and demanding conditions, the Cypriot athlete managed to bring excellent results in the international races he took part in over the past twelve months, securing a total of 875 points, which allowed him to return to the top spot of the rankings, leaving some of the greatest athletes of international sailing behind.
This is the fourth time that the Cypriot athlete has climbed to the top of the ILCA rankings. His most recent reign in first place was between November 2021 and August 2022. The first time he topped the rankings lasted from October 2017 to April 2018 and the second, from March 2020 to March 2021.
Pavlos Kontides' accomplishments prove that with determination, hard work, persistence and consistency, success is a given. Petrolina wishes Pavlos Kontides even more success and distinctions in the future. His achievements promote the principles and values that every athlete should live by.