Christmas in Larnaca with Petrolina
Petrolina spreads the magic of Christmas to every corner of the city
24 November 2022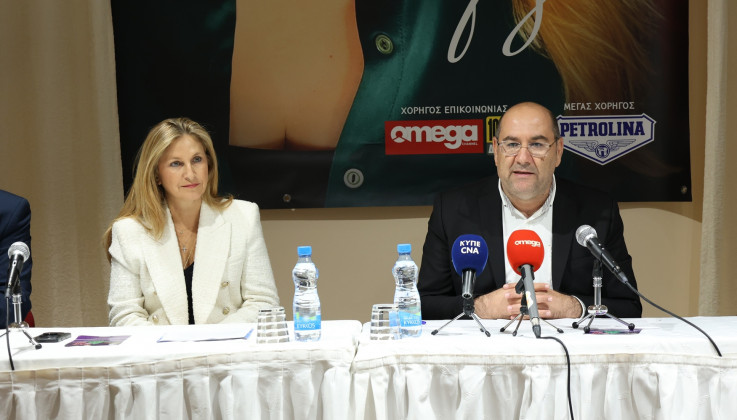 Petrolina welcomes Christmas to the city of Larnaca as the major sponsor of all the festivities in the Municipality.
The lighting of the big Christmas tree will take place on the 27th of November, against the fairytale-like backdrop of Europe Square in Finikoudes.
For the first time ever, the Christmas amusement park (Paliatso Park) will come to Larnaca, transforming it into 'Larnaca Christmas Land', a fairytale-like village. The games, the merry-go-round, the big Ferris wheel, songs, children's choirs, and concerts will all complete the festive setting of the most beloved season of the year.
The commercial streets of Larnaca will be the host of magical Christmas events as well as of a parade honouring Santa Claus himself, which will complete the ultimate Christmas spectacle and brighten up our lives.
At a press conference held on the 24th of November, the Mayor of Larnaca, Mr. Andreas Vyras, thanked Petrolina for supporting Larnaca throughout the years. As he stated "Without Petrolina's active contribution, it would not have been possible to fulfil these Christmas events in Larnaca. Petrolina's contribution truly makes Christmas in our city Magical!"
Executive Director of Petrolina, Georgia Lefkariti, stated, "Petrolina has been supporting Larnaca for years, returning the unwavering trust it has been shown throughout all these years. As the major sponsor of all the Municipality's Christmas events, we offer everyone the magic of Christmas, and especially children."
For all Christmas events taking place in the Municipality of Larnaca, admission for all ages is free of charge.