Petrolina congratulates Pavlos Kontides for topping the world rankings
A positive note in these difficult times
27 March 2020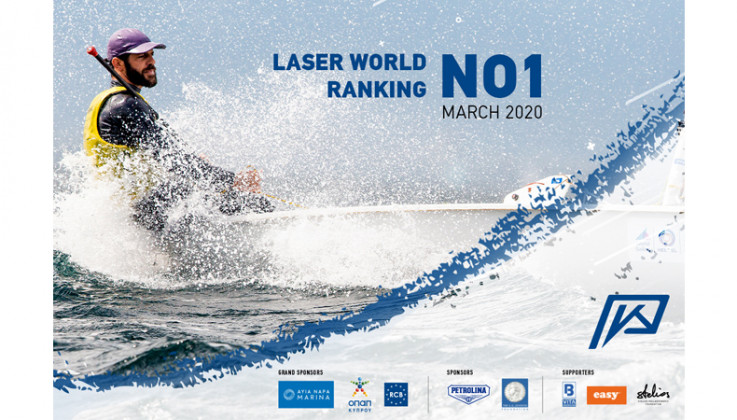 As a proud sponsor of Pavlos Kontides, Petrolina congratulates the Cypriot Olympic Champion for topping the World Sailing Rankings in the Laser Fleet Racing category, for the second time in his career, according to the updated rankings announced on 23 March 2020.
Despite the tough competition that he had to face over the past year, the Cypriot athlete managed to win gold and silver medals in the World Cup Series of Enoshima and Genova, respectively, while placing fourth in the European Championship in Porto. With his achievements, Pavlos Kontides secured a total of 941 points, topping world rankings and surpassing other top world sailing athletes like Jesper Stalheim and Tonci Stipanovic.
In this difficult period for Cyprus, as well as for the entire planet, due to the Covid-19 outbreak, the Cypriot athlete consistently make us proud with his achievements. Petrolina will continue to stand by the Cypriot Olympic Champion, as his achievements promote the principles and values that should underpin every athlete's career.
Petrolina hopes that this global ordeal will soon be over and that we will get to see our athletes in the field again soon.